Wallpaper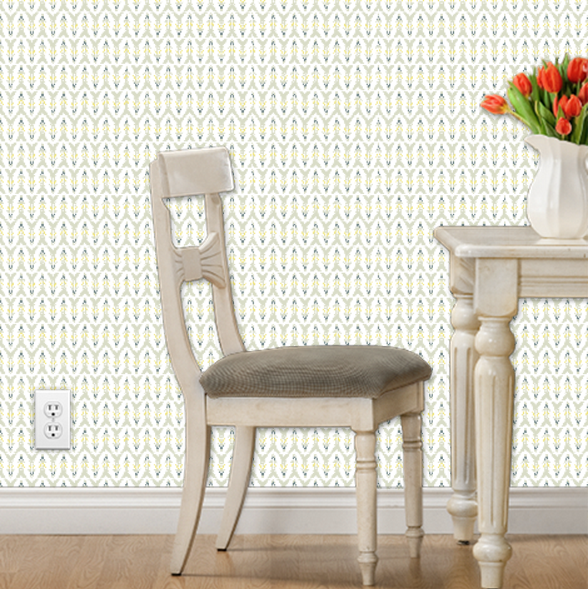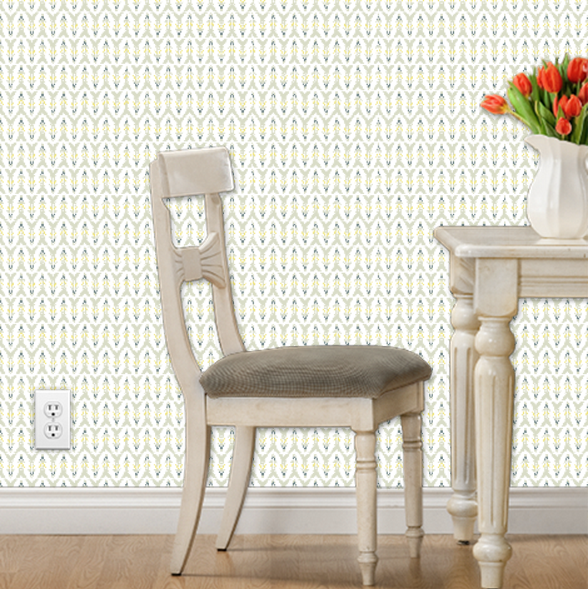 Wallpaper
Removable wallpaper. Produced with love by our team in Livingston, Montana. Original design by Deborah Monaghan based on the nervous system at the base of the spine.
PVC-free paper, durable and eco-friendly. Self-adhesive: soak in water and apply. Fully removable: perfect for apartments and rentals. 24in x 12ft (61cm x 3.6m) rolls.
You can also order wallpaper with your own custom colour palette, and to a scale of your choosing. Further information available here.